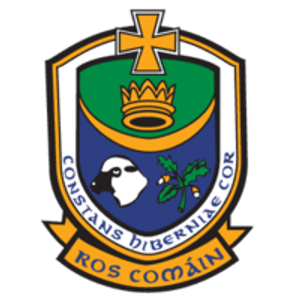 Why choose vision
Air

Technologies?
Just some of our benefits….
SENSOR FLEXIBILITY

With our fleet of drones, we can cater for many camera types. We operate a fleet of DJI drones and our heavy lift Alta 8 has a payload capacity of up to 9kg. This enables us to carry sensors such as the ARRI ALEXA or RED Epic with a variety of lens options

MULTIPLE TEAMS

With a network of teams across Ireland, we can save our clients' money on travel and accommodation costs. We provide expert local knowledge and have the contacts for a fast turnaround on flight permissions.

BESPOKE SERVICE

At visionAir Technologies, we will provide you with a bespoke video, photography or mapping service. If you just need some quick unedited photos from one of our aerial cameras or if you want a complete edited video with licensed music, we will meet your needs.

FLYING INDOORS

Our highly skilled drone pilots have flown in some spectacular indoor locations including Cathedrals, Sports Arenas and listed buildings. Because of our vast experience in flying radio-controlled aircraft, indoor flying comes naturally to our pilots, where the drone must be flown manually

LIVE STREAMING

visionAir Technologies have the facility to broadcast live footage from up to 500m using our fibre optic wireless technology, which we have developed in-house. We are able to do so in full HD (1080pi) with less than 1ms latency. We have successfully provided this service to large outdoor events. We can also provide live streaming from our aerial cameras to large outdoor screens.

WE UNDERSTAND DRONES

We have chartered mechanical and mechatronic engineers in our team. These engineers are qualified up to PhD level with vast experience in the operation of drone/UAV systems. We understand what we fly and love nothing more than a technical challenge!
Why choose vision
Air

Technologies?
Just some of our benefits….
Professional Standard

At visionAir Technologies we have invested heavily into the latest aerial drone platforms. With safety being the top priority of our operations, all our aerial platforms are serviced and maintained in-house.

Licenced and Insured

We carry a worldwide multimillion public liability insurance policy to ensure that we are covered for every eventuality. If you wish to supply your own payload, we can provide comprehensive insurance cover.

Risk Assessment

Prior to and upon arriving at the location of the shoot, our drone team will complete a comprehensive risk assessment to ensure the safety of the crew, observers, general public and property.